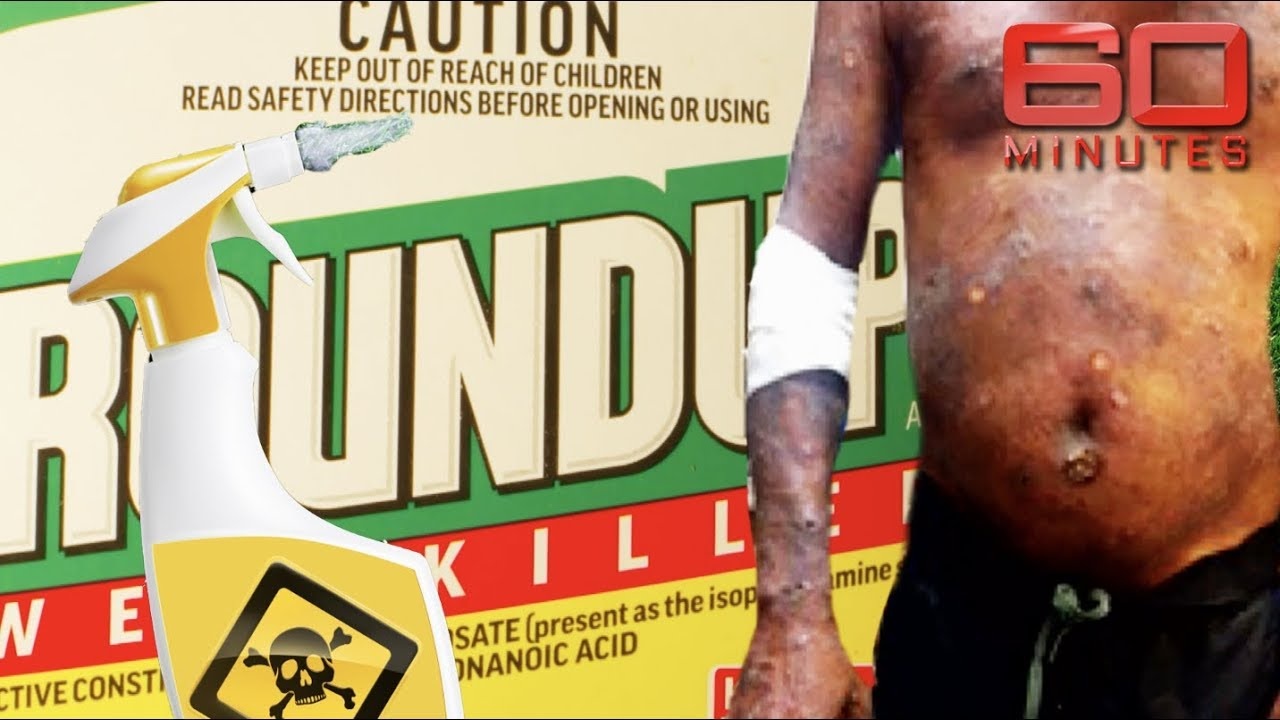 60 Minutes Australia devoted a segment to the ongoing controversy over links between the herbicide Roundup and cancer this week.
---
Reporters from the program spoke with gardener Michael Ogalirolo, 54, who was diagnosed with non-Hodgkin lymphoma after using Monsanto's Roundup for more than 20 years. Ogalirolo filed a lawsuit against Bayer AG's Monsanto this summer, saying his illness was due to glyphosate—an ingredient used in its weedkiller Roundup.
It is the first such case in the country. In the U.S. there are more than 13,000 claims over the herbicide's alleged cancer link.
"There was nothing on the label saying you had to wear any protections," Ogalirolo told 60 Minutes Australia. "All it said on the label was don't spray near waterways, near ponds or drainage."