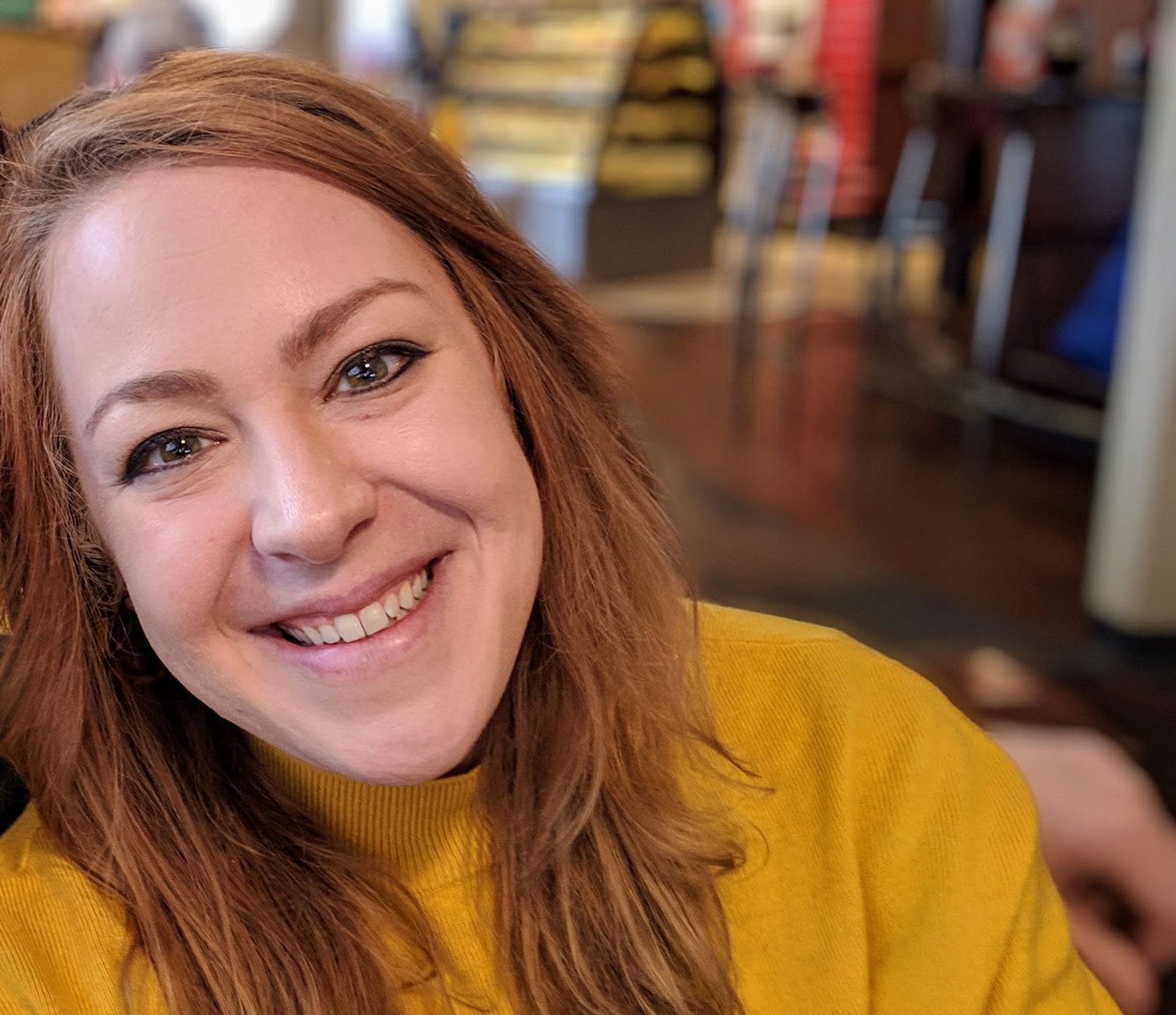 EHN reporter Kristina Marusic is one of five women to receive the inaugural Michelle Madoff Award of Environmental Excellence from the Pennsylvania-based nonprofit Group Against Smog and Pollution (GASP).
---
The award honors five outstanding women "currently working to improve the environment of southwestern Pennsylvania."
Marusic was the recipient of the media award for her work covering environmental health and justice in Western Pennsylvania, including the 2018 investigation "Breathless," which dug into data on childhood asthma and air pollution revealing a regional epidemic; and "Prescription for prevention," a series highlighting the links between pollution and cancer in the Pittsburgh region.
The Michelle Madoff Award of Environmental Excellence was created to celebrate GASP's 50th anniversary and is a nod to Madoff, the group's founder and president. Madoff was also one of the first women to serve on Pittsburgh's City Council.
Other winners included Laura Nettleton for the business award; Eva Resnick-Day for the community organizing award; Patricia Himes for the education award; and Dr. Deborah Gentile for the medicine award.
"The women who've been named Michelle Madoff Award of Environmental Excellence awardees truly represent the best of the best when it comes to environmental stewardship," GASP Executive Director Rachel Filippini said in a statement.
Marusic said she was honored to be in the company of such difference-makers.
"As a reporter, anytime your work is recognized, it's special. But this award—with its emphasis on strong women making meaningful environmental changes in our community—carries extra significance for me," Marusic said.
Marusic was also recognized this year by the Society of Environmental Journalists and The National Institute of Health Care Management Foundation for her reporting on regional air pollution.
GASP will honor all recipients at their 50th Anniversary gala on Saturday, Oct. 12.