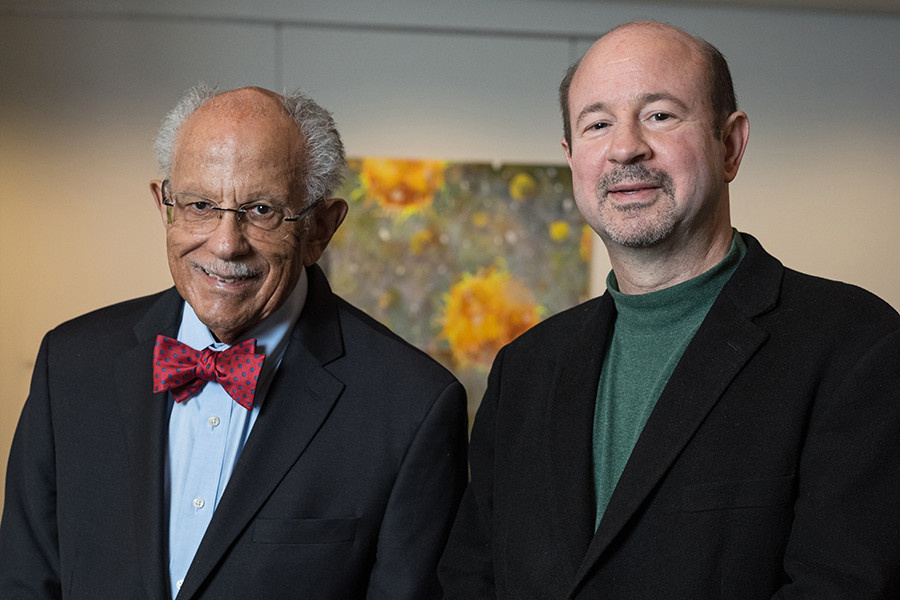 Climatologists Warren Washington and Michael Mann will share the 2019 Tyler Prize for Environmental Achievement, it was announced Tuesday.
---
Washington and Mann "have the courage and commitment to inform and advance public discourse and policy on climate change, as well as inspire civic engagement to take action to protect the planet and people," according to the prize announcement.
Warren M. Washington, 82, is recognized as the pioneer in computer-based climate modeling. He is past President of the American Meteorological Society and in 2010, received the National Medal of Science from President Obama. He is currently a Distinguished Fellow with the National Center for Atmospheric Research in Boulder, Colorado.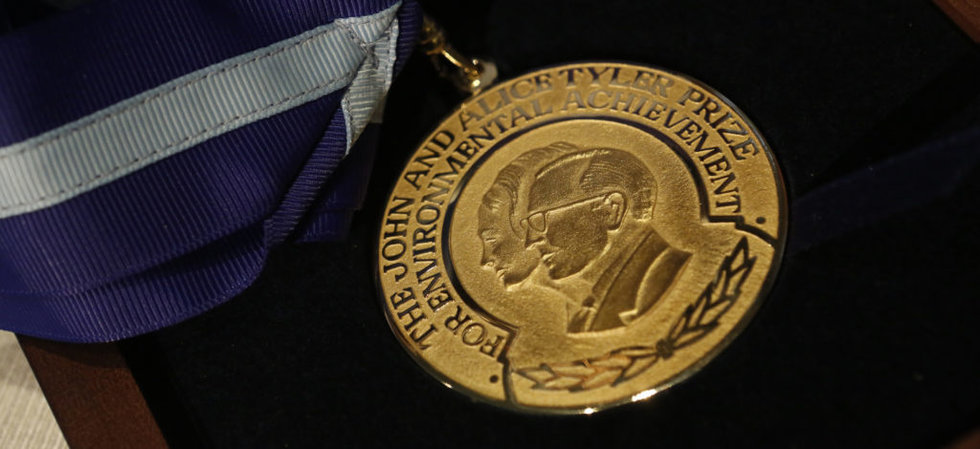 Michael E. Mann, 53, developed the "hockey stick" graph to illustrate the sharp upturn in global temperatures in recent centuries due to increased atmospheric carbon dioxide.
Mann became a frequent target of climate deniers attempting to discredit the graph and climate science in general, enduring a relentless stream of criticism, harassment and online trolling. He has responded by becoming a good-natured warrior in the public arena as arguably the highest profile defender of climate science and one of the most quoted and admired people in his field.
As members of the Intergovernmental Panel on Climate Change (IPCC), both men shared in the 2007 Nobel Peace Prize.
The University of Southern California administers the prize on behalf of the late philanthropists John and Alice Tyler. The Tylers were patrons of many causes advocating the protection of wildlife and the environment. Mr. Tyler founded the Farmers Insurance Group.
Since 1974, 77 previous Tyler Prize honorees include Mario Molina, Paul Crutzen and Sherwood Rowland, who discovered the polar ozone holes; primate researchers Berute Galdikas and Jane Goodall; and conservationist Russell E. Train.
Washington and Mann will receive their Tyler Prize medallions and their equal shares of the $200,000 cash award in an early May ceremony in San Francisco.